We feel it is important to provide our guests with exactly what they want, whether it be a bath or a shower, twin or double, any dietary requirements or even a suggested itinerary. Therefore, our preferred method of booking is either by telephone or email so we can assure your stay is just as you want it.
(Please note, if you are bringing a dog (self catering only), have a food allergy or dietary requirement, please telephone to make your booking. Please also be aware that all our guest bedrooms are on the first floor, accessed by a wide, turning staircase. The ground floor self catering apartment has two internal steps to the bathroom and an additional step to the bedroom.)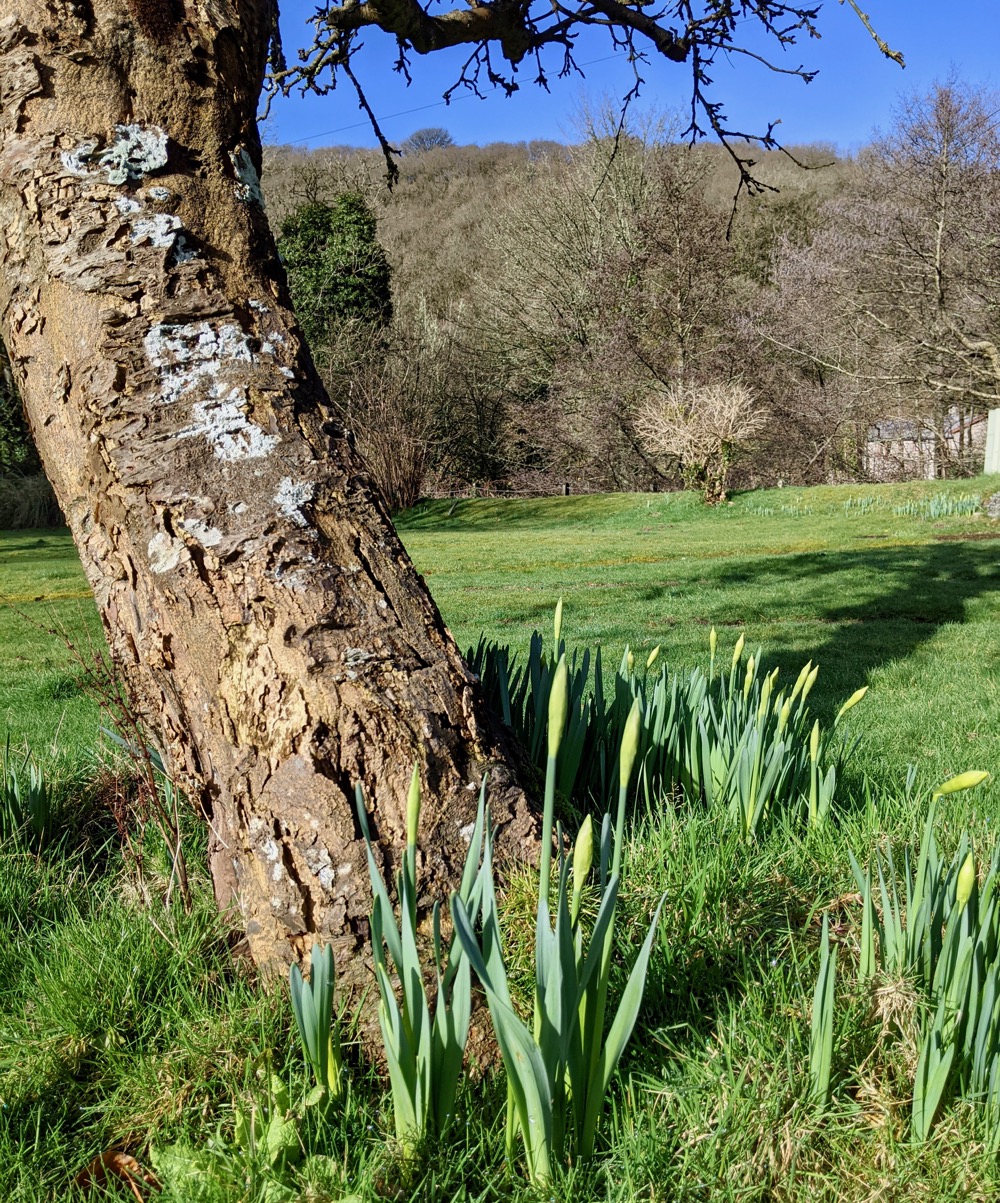 Hawkwell Room 1
A large double room with lovely views over the garden towards woods and fields. The king size bed has a memory foam mattress and the en suite has both a bath and walk in shower.
Farleywater Room 2
A beautifully proportioned, large room with a luxurious en suite comprising bath and walk in shower. The king size bed and tasteful decor is ideal for those seeking something special. In addition, a day bed can be transformed into two single beds making it ideal as a family room too.
Woolhanger Room 3
Our standard double bed room is of the highest quality and benefits from a newly refurbished en suite shower room. It is light and airy and beautifully decorated.
Tippbarlake Room 4
By any standards, this is a special room: beautiful double aspect views; the sound of the river; room to swing several cats (not included); a super king bed; newly refurbished shower room; tasteful decor and furniture. This can be a luxurious treat or a splendid family room.
All room prices are inclusive of delicious breakfast. As well as being tastefully decorated and furnished, all our rooms have generous sized televisions, tea and coffee making facilities, enhanced WiFi signal and USB ports to charge smart phones etc.
Two sharing for two nights or more
Two sharing for one night
One person for two nights or more
£35 per child in parents' room per night.
£35 per child in parents' room per night.
Double bedroom with refurbished bathroom (walk in shower), lounge/diner and kitchen available for a holiday or longer stay. Please call to discuss.
There is no additional charge for dogs in the self catering annexe.
Self catering guests are welcome to have breakfast in our dining room at a cost of £13.50.